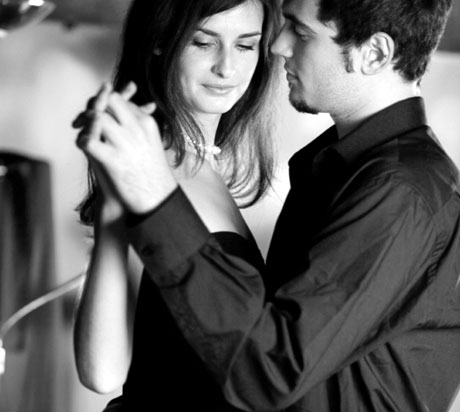 Are you looking for a dancing partner, or even more? Our dance-dating parties are the ideal meeting place for men and women over 30 years of age.
During the dance evening, you get to know new people, where you can meet a partner for pairing on the one hand, and on the other hand, expand your possibilities to find a reliable partner for life.
With the help of humorous moderators, in a lively and relaxed atmosphere, you get the feeling of being at 10-15 meetings!
The dating party takes 3 hours and runs as follows:
1st part of the event – we learn to dance ballroom dances! Under the guidance of experienced instructors, over an hour and a half you will learn the basic steps of two to three dances:
• Very beautiful and romantic slow waltz,
• cha-cha-cha – rhythm and live partner communication,
• Jive, reminiscent of a fun game.
During the training of already learned basic moves in pairs, all the ladies will be able to dance gradually with all the gentlemen.
2nd part of the event – fun disco, during which interesting competitions and games take place.
3rd part of the event – during the last dance there is the possibility of choosing partners and creating dance pairs of the evening. New couples will receive another bonus – a motivated price!
Participants of the dating party must be registered beforehand on the website. The organizers of the event watch to ensure that the number of women and men is the same. So, every guest at the party will have a dancing partner!
Join our party and get new acquaintances, exciting experience and lots of positive emotions. And maybe tonight, the meeting is waiting for you to change your life …
The entrance fee for the dating party is 12 € / person.
The price includes: a dance course under the guidance of an experienced instructor, a soft drink, a disco and the opportunity to get one of many great prices.
The first dating party has taken place on 25.11.2017 at the CITY DANCE school.